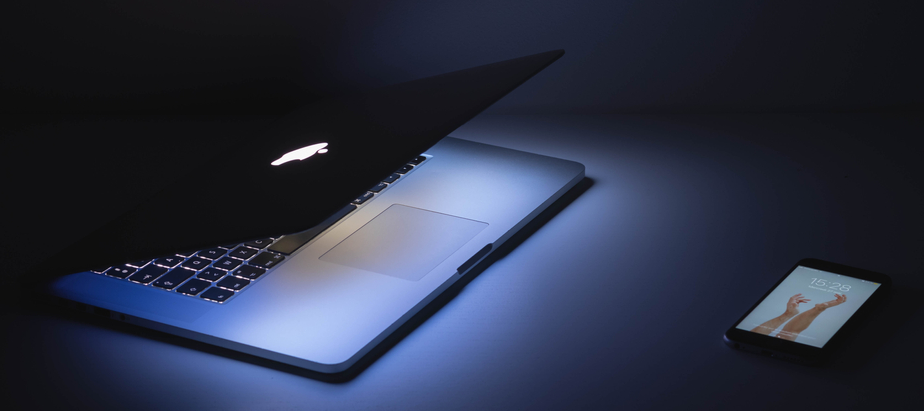 Microsoft Corp. today released software updates to quash 130 security bugs in its Windows operating systems and related software, including at least five flaws that are already seeing active exploitation. Meanwhile, Apple customers have their own zero-day woes again this month: On Monday, Apple issued (and then quickly pulled) an emergency update to fix a zero-day vulnerability that is being exploited on MacOS and iOS devices.
On July 10, Apple pushed a "Rapid Security Response" update to fix a code execution flaw in the Webkit browser component built into iOS, iPadOS, and macOS Ventura. Almost as soon as the patch went out, Apple pulled the software because it was reportedly causing problems loading certain websites. MacRumors says Apple will likely re-release the patches when the glitches have been addressed.
Launched in May, Apple's Rapid Security Response updates are designed to address time-sensitive vulnerabilities, and this is the second month Apple has used it. July marks the sixth month this year that Apple has released updates for zero-day vulnerabilities — those that get exploited by malware or malcontents before there is an official patch available.
If you rely on Apple devices and don't have automatic updates enabled, please take a moment to check the patch status of your various iDevices. The latest security update that includes the fix for the zero-day bug should be available in iOS/iPadOS 16.5.1, macOS 13.4.1, and Safari 16.5.2.
On the Windows side, there are at least four vulnerabilities patched this month that earned high CVSS (badness) scores and that are already being exploited in active attacks, according to Microsoft. They include CVE-2023-32049, which is a hole in Windows SmartScreen that lets malware bypass security warning prompts; and CVE-2023-35311 allows attackers to bypass security features in Microsoft Outlook.
The two other zero-day threats this month for Windows are both privilege escalation flaws. CVE-2023-32046 affects a core Windows component called MSHTML, which is used by Windows and other applications, like Office, Outlook and Skype. CVE-2023-36874 is an elevation of privilege bug in the Windows Error Reporting Service.
Many security experts expected Microsoft to address a fifth zero-day flaw — CVE-2023-36884 — a remote code execution weakness in Office and Windows.
"Surprisingly, there is no patch yet for one of the five zero-day vulnerabilities," said Adam Barnett, lead software engineer at Rapid7. "Microsoft is actively investigating publicly disclosed vulnerability, and promises to update the advisory as soon as further guidance is available."
Barnett notes that Microsoft links exploitation of this vulnerability with Storm-0978, the software giant's name for a cybercriminal group based out of Russia that is identified by the broader security community as RomCom.
"Exploitation of CVE-2023-36884 may lead to installation of the eponymous RomCom trojan or other malware," Barnett said. "[Microsoft] suggests that RomCom / Storm-0978 is operating in support of Russian intelligence operations. The same threat actor has also been associated with ransomware attacks targeting a wide array of victims."
Microsoft's advisory on CVE-2023-36884 is pretty sparse, but it does include a Windows registry hack that should help mitigate attacks on this vulnerability. Microsoft has also published a blog post about phishing campaigns tied to Storm-0978 and to the exploitation of this flaw.
Barnett said it's while it's possible that a patch will be issued as part of next month's Patch Tuesday, Microsoft Office is deployed just about everywhere, and this threat actor is making waves.
"Admins should be ready for an out-of-cycle security update for CVE-2023-36884," he said.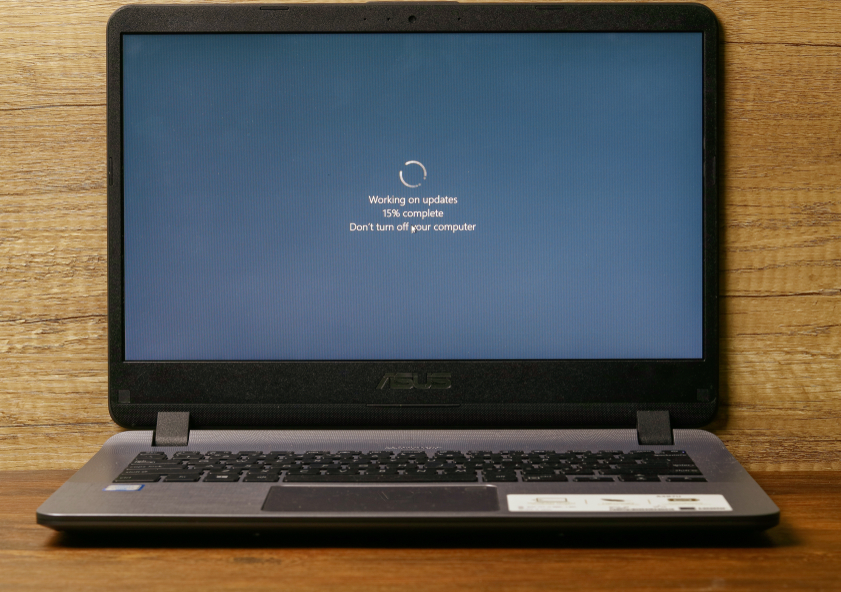 Microsoft also today released new details about how it plans to address the existential threat of malware that is cryptographically signed by…wait for it….Microsoft.
In late 2022, security experts at Sophos, Trend Micro and Cisco warned that ransomware criminals were using signed, malicious drivers in an attempt to evade antivirus and endpoint detection and response (EDR) tools.
In a blog post today, Sophos's Andrew Brandt wrote that Sophos identified 133 malicious Windows driver files that were digitally signed since April 2021, and found 100 of those were actually signed by Microsoft. Microsoft said today it is taking steps to ensure those malicious driver files can no longer run on Windows computers.
As KrebsOnSecurity noted in last month's story on malware signing-as-a-service, code-signing certificates are supposed to help authenticate the identity of software publishers, and provide cryptographic assurance that a signed piece of software has not been altered or tampered with. Both of these qualities make stolen or ill-gotten code-signing certificates attractive to cybercriminal groups, who prize their ability to add stealth and longevity to malicious software.
For a closer look at the patches released by Microsoft today, check out the always-thorough Patch Tuesday roundup from the SANS Internet Storm Center. And it's not a bad idea to hold off updating for a few days until Microsoft works out any kinks in the updates: AskWoody.com usually has the lowdown on any patches that may be causing problems for Windows users.
And as ever, please consider backing up your system or at least your important documents and data before applying system updates. If you encounter any problems with these updates, please drop a note about it here in the comments.
Source:: KrebsOnSecurity