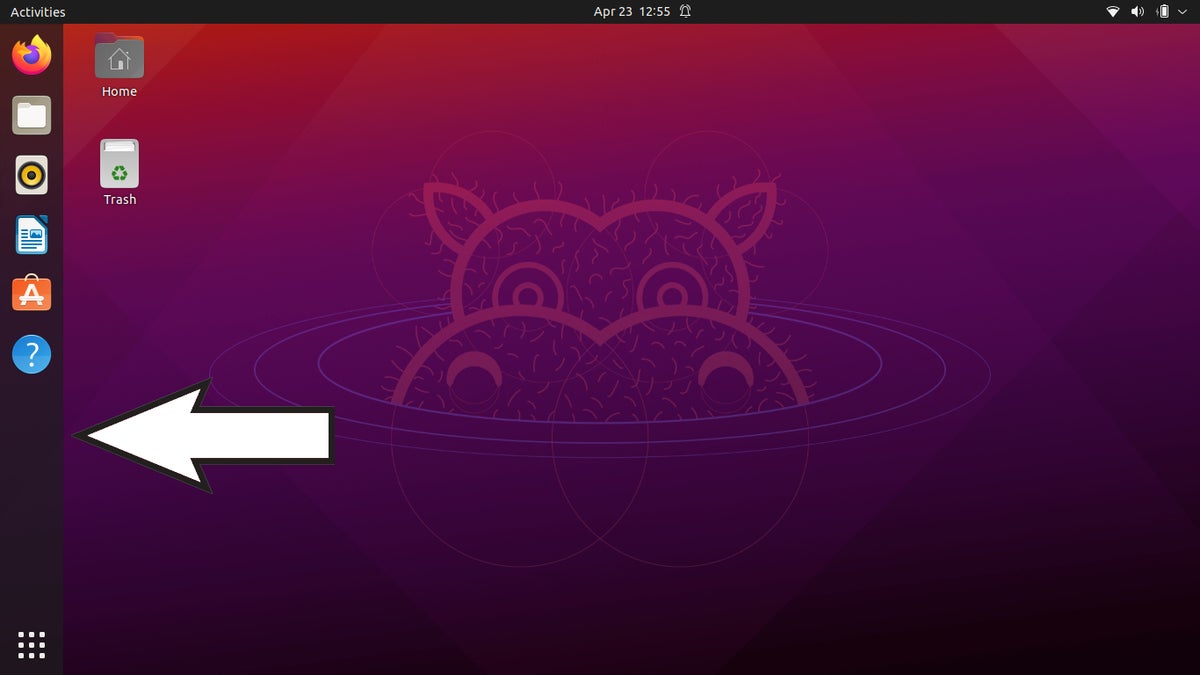 Screenshot 1″ data-imageid="100886109″ data-license="IDG">
If you're a Linux user, you are undoubtedly familiar with the "dock"–that column of icons lined up on the side of your screen that includes important applications, your favorites. It allows you to open the applications simply by left clicking on one of the icons.
Sandra Henry-Stocker / IDG
But did you know that you can add or remove applications from your dock and sometimes even change the location of the dock on your screen? This post shows you how to make these changes on Ubuntu.
To read this article in full, please click here
Source:: Network World – Linux