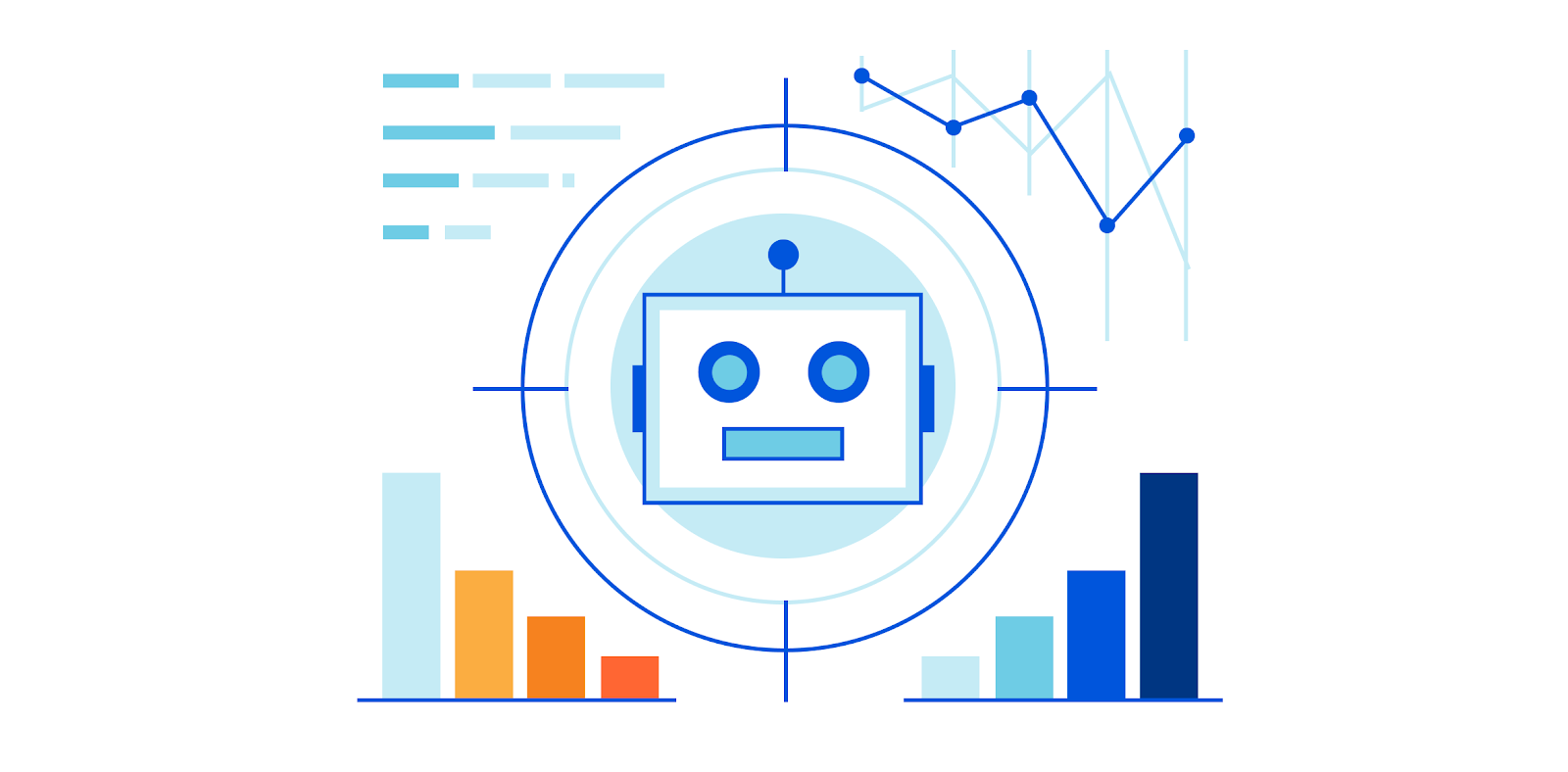 Almost half of the Internet's traffic is powered by bots. Bots have scoured the net for years, relentlessly hacking into bank accounts, scooping up Bruno Mars tickets, and scraping websites for data. The problem is so widespread that we about the early access period.
These features (and countless others) will continue to guard the Internet's largest sites. If you think you need Bot Management, let us know.
Helping to Build a Better Internet
Cloudflare's goal has always been to help build a better Internet. This mission extends to every part of the Internet — and to every person who uses it.
Today's introduction of Super Bot Fight Mode was born from this mission, particularly from the idea that we are stronger as a united front against bots. Each website we protect is one that bots will waste their resources on. At Cloudflare, we are actively fighting back, and unleashing new challenges that will disincentivize bot operation with tarpitting.
We encourage you to enable Super Bot Fight Mode today. Cloudflare now offers bot protection with every plan (including Free), so there's no excuse not to try it! Test the new features and let us know what you think.
Source:: CloudFlare