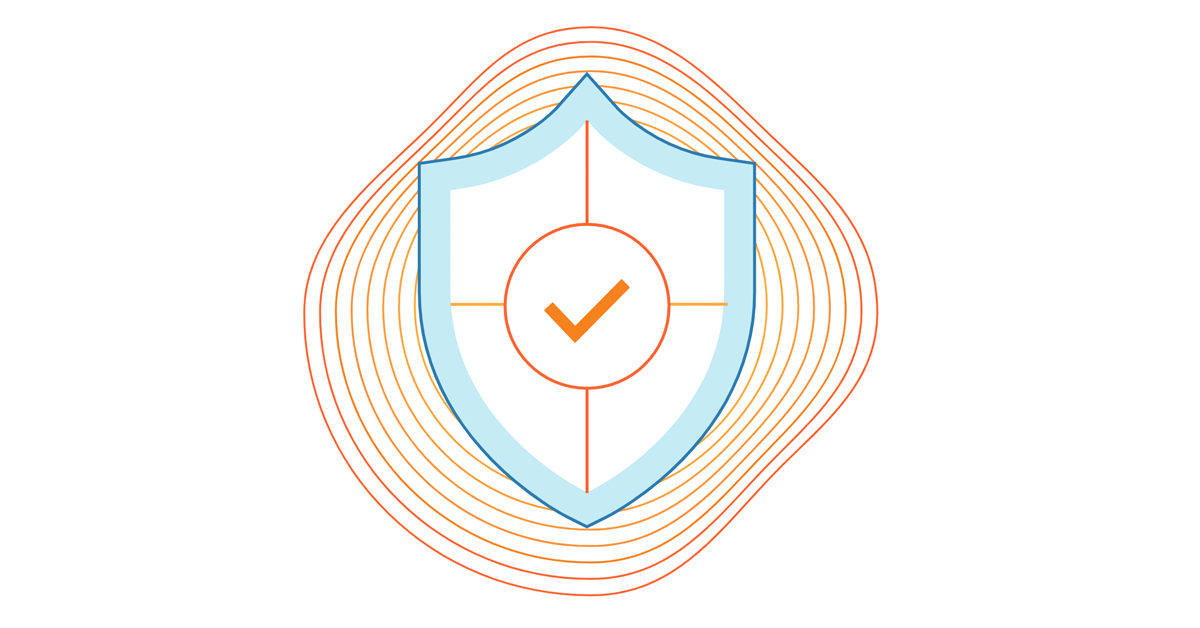 The team at Cloudflare building our ];
"A straightforward yet highly effective WAF solution"
— VP in the Finance Industry
[Full Review];
"Easy and Powerful with Outstanding Support" — VP Technology in the Retail Industry
[Full Review];
"Secure, Intuitive and a Delight for web security and accelerations" — Sr Director-Technical Product Mgmt in the Manufacturing Industry
[Full Review];
2020 was a prolific year for Cloudflare's security products releases. To name a few:
IP lists provide greater configuration flexibility via reusable first class data structures for managing network lists;
Payload Encryption allows customers to log the full payload of requests blocked by the WAF for forensics purposes while keeping user privacy in mind;
Customers can stream security events in near real time directly in their SIEMs;
The Data Localization Suite lets businesses set rules and controls at the edge about where their data is stored and protected;
Firewall Rules can be written with full regex capabilities against both HTTP headers and HTTP bodies;
API Shield lets you easily deploy mutual TLS authentication on API endpoints;
Securing gRPC traffic is now possible with gRPC proxy support;
We are pleased to be recognized as Gartner Peer Insights Customers' Choice for WAF 2021. On behalf of the entire team, we would like to thank all of our customers for the continued support.
For more information on the Cloudflare WAF reach out to us here, for hands-on evaluation of Cloudflare, sign up here.
Gartner Peer Insights 'Voice of the Customer': Web Application Firewall, March 25, 2021. Analyst Name
The GARTNER PEER INSIGHTS CUSTOMERS' CHOICE badge is a trademark and service mark of Gartner, Inc. and/or its affiliates and is used herein with permission. All rights reserved.. Gartner Peer Insights Customers' Choice constitute the subjective opinions of individual end-user reviews, ratings, and data applied against a documented methodology; they neither represent the views of, nor constitute an endorsement by, Gartner or its affiliates.
Gartner Peer Insights reviews constitute the subjective opinions of individual end users based on their own experiences and do not represent the views of Gartner or its affiliates.

Source:: CloudFlare