Network-layer DDoS attack trends for Q2 2020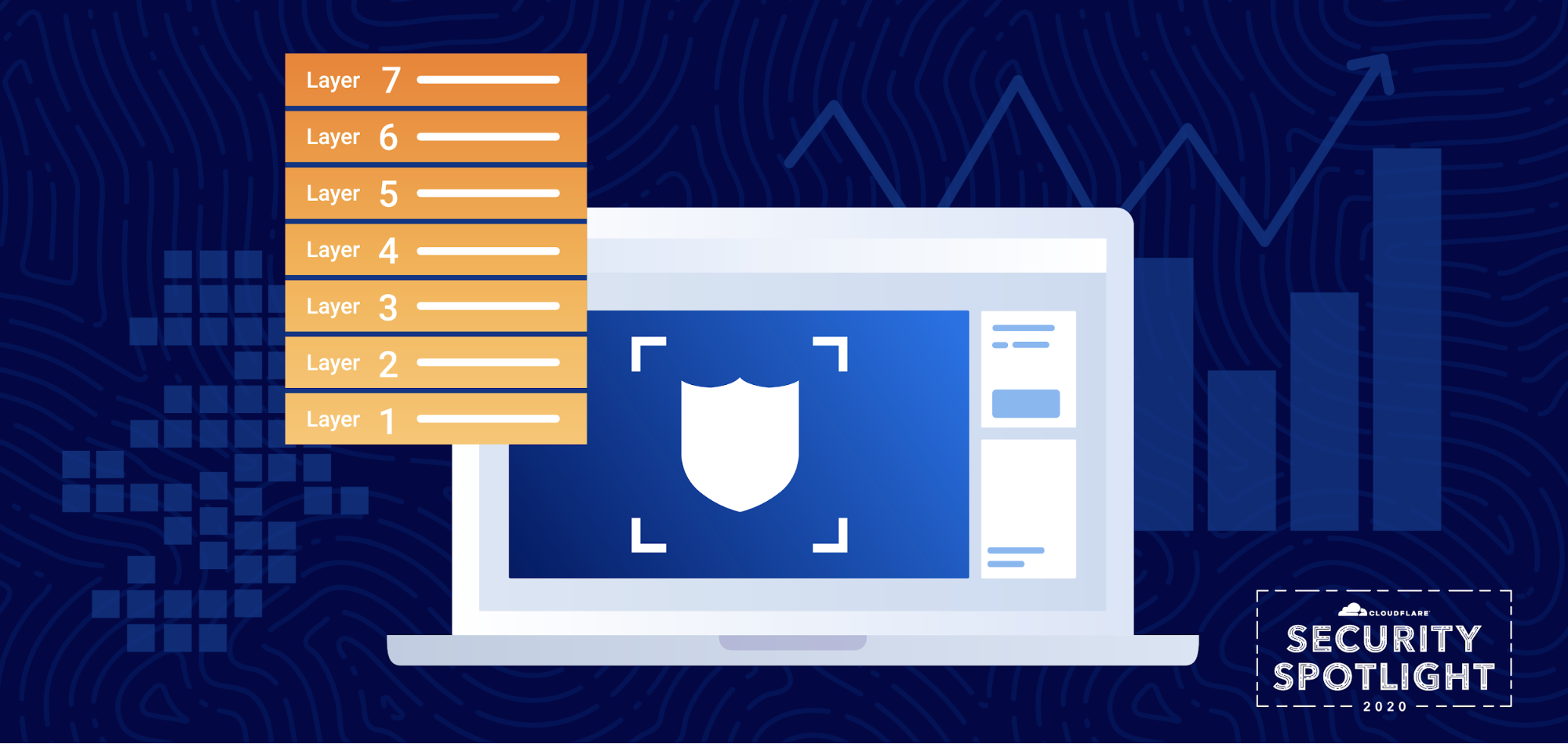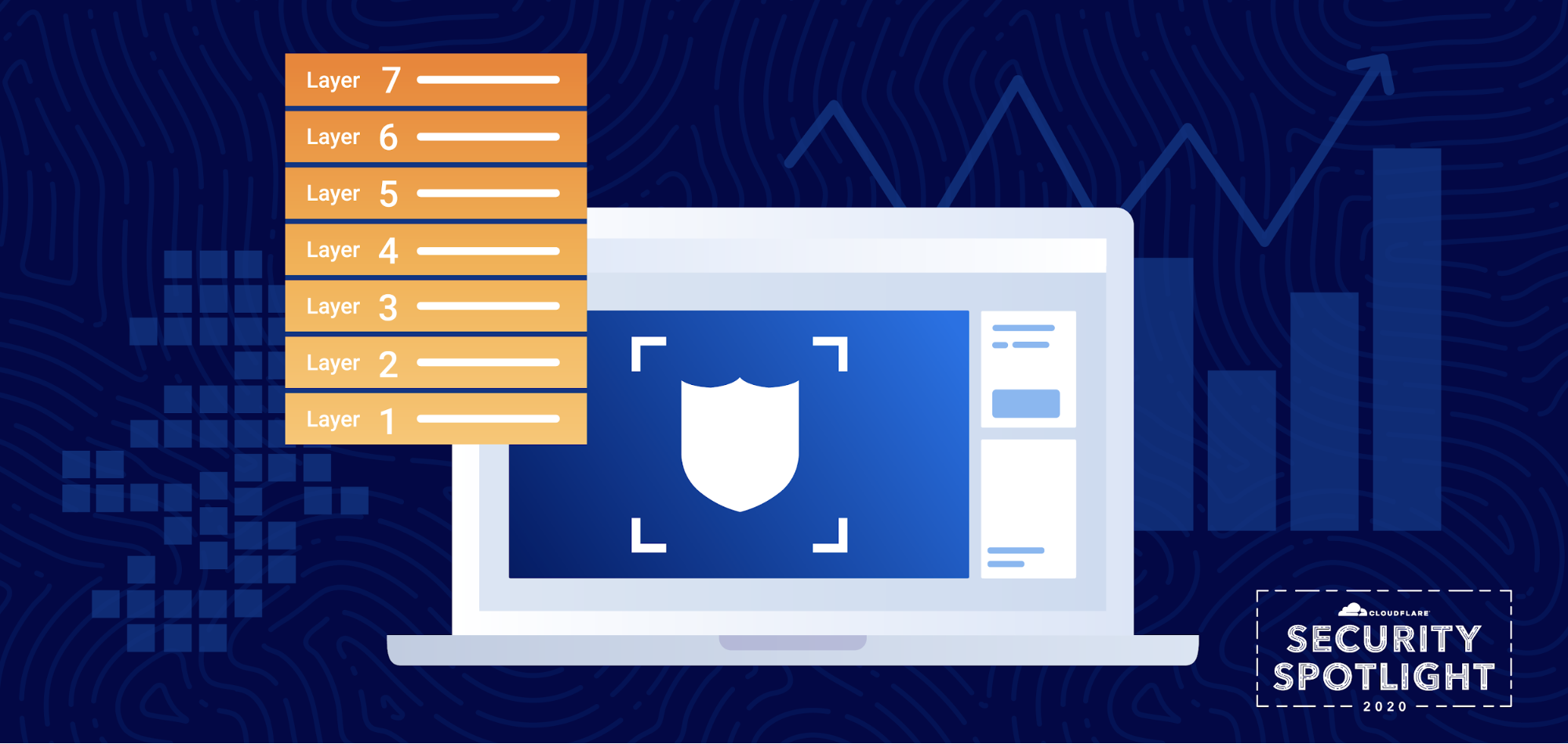 In the first quarter of 2020, within a matter of weeks, our way of life shifted. We've become reliant on online services more than ever. Employees that can are working from home, students of all ages and grades are taking classes online, and we've redefined what it means to stay connected. The more the public is dependent on staying connected, the larger the potential reward for attackers to cause chaos and disrupt our way of life. It is therefore no surprise that in Q1 2020 (January 1, 2020 to March 31, 2020) we reported an – Cloudflare's centralized DDoS protection systems for detecting and mitigating globally distributed volumetric DDoS attacks. Gatebot runs in our network's core data center. It receives samples from every one of our edge data centers, analyzes them and automatically sends mitigation instructions when attacks are detected. Gatebot is also synchronized to each of our customers' web servers to identify its health and triggers accordingly, tailored protection.
dosd (denial of service daemon) – Cloudflare's decentralized DDoS protection systems. dosd runs autonomously in each server in every Cloudflare data center around the world, analyzes traffic, and applies local mitigation rules when needed. Besides being able to detect and mitigate attacks at super fast speeds, dosd significantly improves our network resilience by delegating the detection and mitigation capabilities to the edge.
flowtrackd (flow tracking daemon) – Cloudflare's TCP state tracking machine for detecting and mitigating the most randomized and sophisticated TCP-based DDoS attacks in unidirectional routing topologies. flowtrackd is able to identify the state of a TCP connection and then drops, challenges or rate-limits packets that don't belong to a legitimate connection.
In addition to our automated DDoS protection systems, Cloudflare also generates real-time threat intelligence that automatically mitigates attacks. Furthermore, Cloudflare provides its customers firewall, rate-limiting and additional tools to further customize and optimize their protection.
Cloudflare DDoS mitigation
As Internet usage continues to evolve for businesses and individuals, expect DDoS tactics to adapt as well. Cloudflare protects websites, applications, and entire networks from DDoS attacks of any size, kind, or level of sophistication.
Our customers and industry analysts recommend our comprehensive solution for three main reasons:
Network scale: Cloudflare's 37 Tbps network can easily block attacks of any size, type, or level of sophistication. The Cloudflare network has a DDoS mitigation capacity that is higher than the next four competitors—combined.
Time-to-mitigation: Cloudflare mitigates most network layer attacks in under 10 seconds globally, and immediate mitigation (0 seconds) when static rules are preconfigured. With our global presence, Cloudflare mitigates attacks close to the source with minimal latency. In some cases, traffic is even faster than over the public Internet.
Threat intelligence: Cloudflare's DDoS mitigation is powered by threat intelligence harnessed from over 27 million Internet properties on it. Additionally, the threat intelligence is incorporated into customer facing firewalls and tools in order to empower our customers.
Cloudflare is uniquely positioned to deliver DDoS mitigation with unparalleled scale, speed, and smarts because of the architecture of our network. Cloudflare's network is like a fractal—every service runs on every server in every Cloudflare data center that spans over 200 cities globally. This enables Cloudflare to detect and mitigate attacks close to the source of origin, no matter the size, source, or type of attack.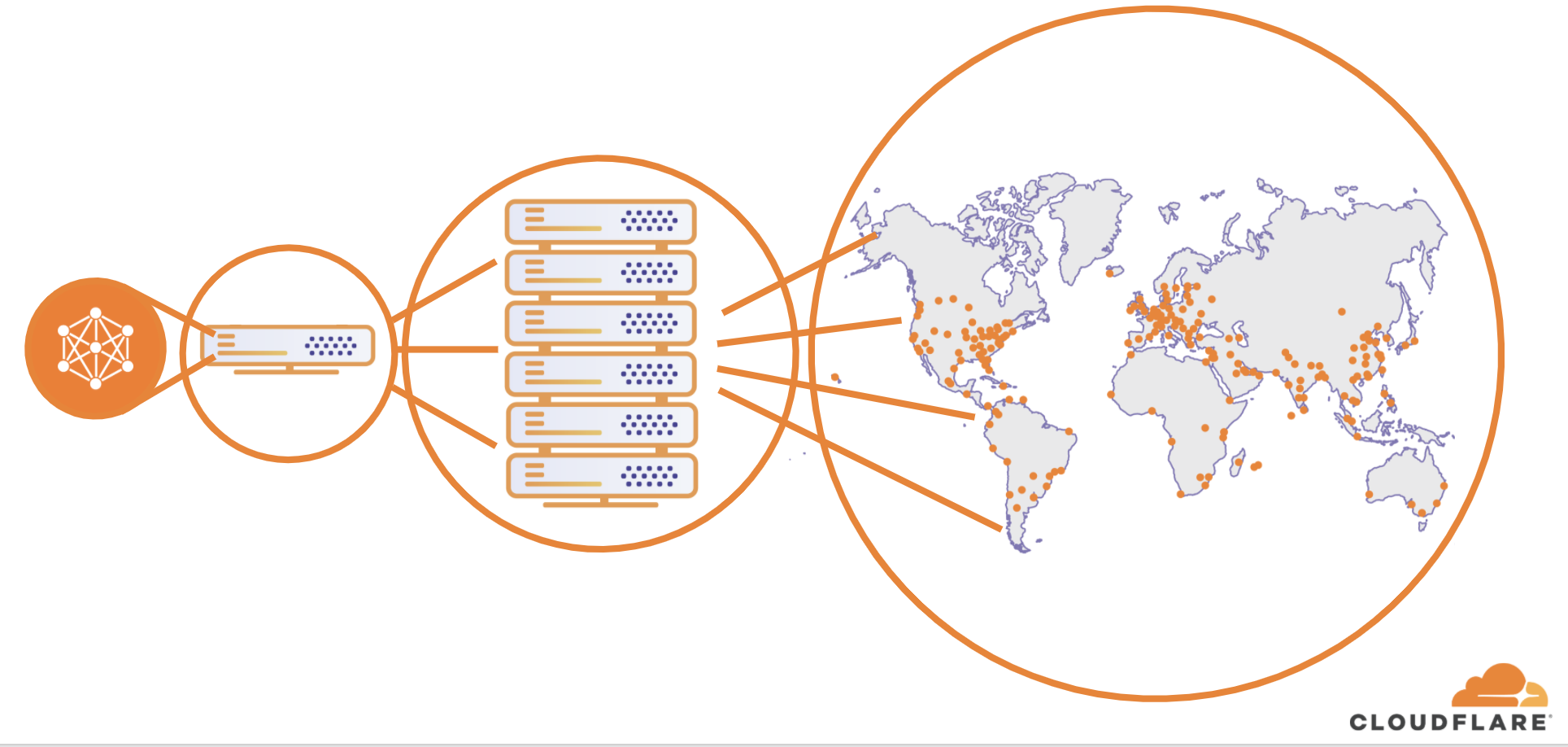 To learn more about Cloudflare's DDoS solution contact us or get started.
You can also join an upcoming live webinar where we will be discussing these trends, and strategies enterprises can implement to combat DDoS attacks and keep their networks online and fast. You can register here.
Source:: CloudFlare