The HP Omen gaming laptop offers AMD and Intel flavors for $1,000 and up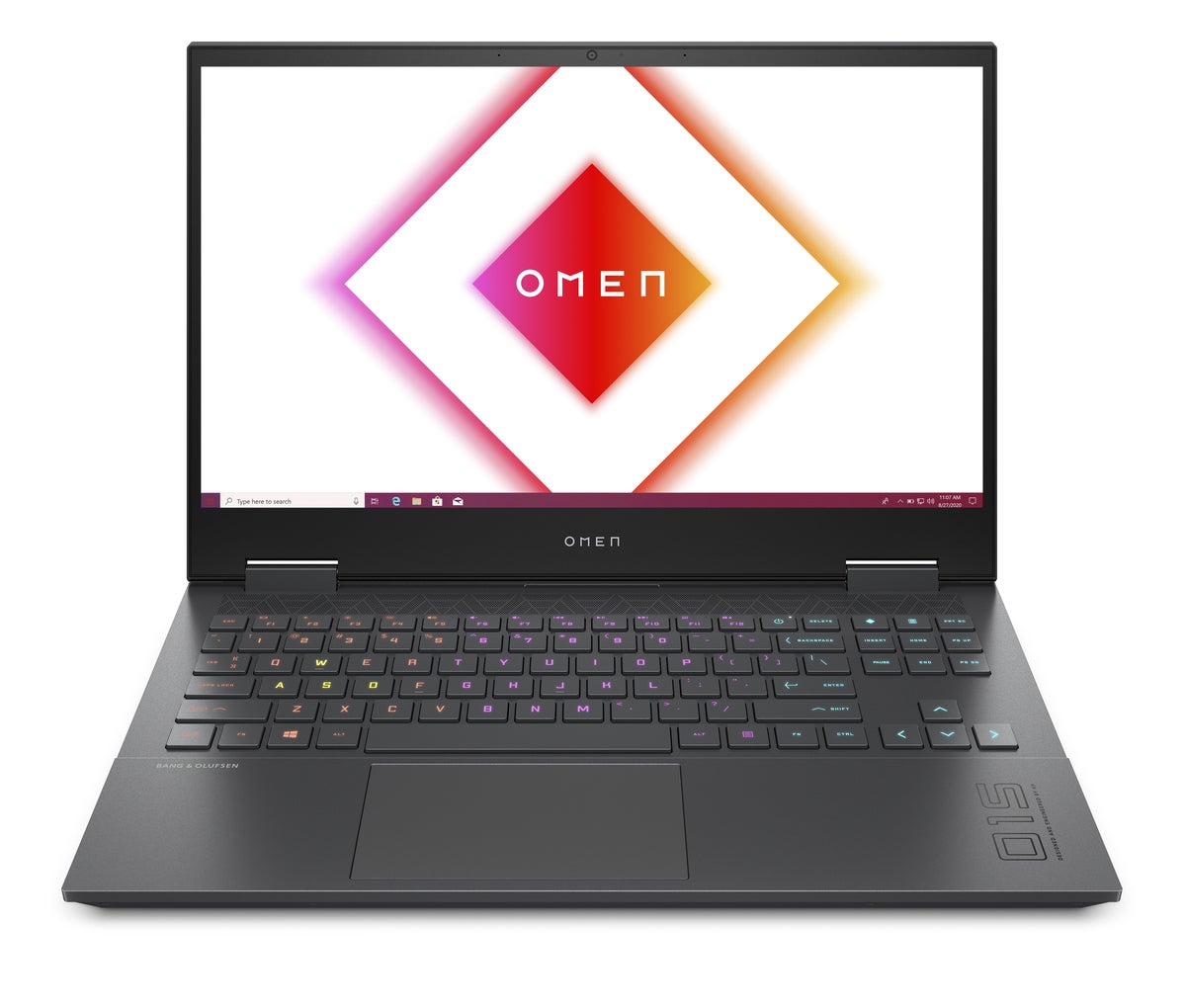 The HP Omen 15 claims to be the "smallest 15-inch gaming" laptop that costs less than $1,000. Even more interesting is what's inside: your choice of AMD and Intel CPUs.
Announced Tuesday and available immediately at HP.com and Best Buy, the Omen 15 is true to its size claim, if only because the 15-inch gaming laptops of smaller stature cost more than $1,000. The Omen 15 is trim enough, measuring 14.5 x 9.4 x 0.9 inches. The weight comes in at a reasonable (for a gaming laptop) 5.4 pounds.
HP
HP's Omen 15 will offer both AMD Ryzen and Intel Core CPUs. Instead of cramming in a 10-key pad, HP uses the extra space for a full-size inverted-T cursor control.
To read this article in full, please click here
Source:: IT news – Hardware Systems