Opera 64 kills trackers for more speed, creates memes for more laughs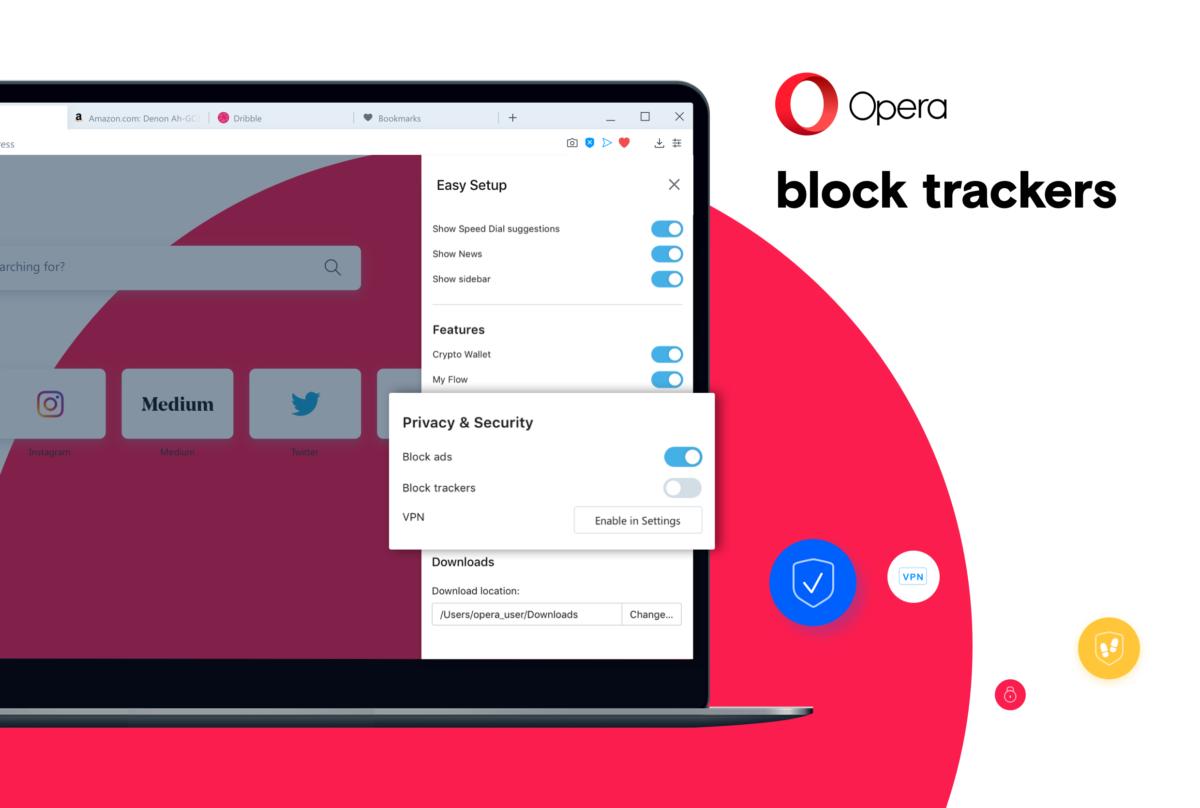 What's more important to you in a browser: faster performance, greater privacy…or memes? With Opera 64 for the PC, Opera says you can have all three.
Opera 64 already includes a built-in ad blocker, which the company has said can increase performance. Opera 64 now includes a technology that blocks tracker scripts as well, improving performance by an additional 20 percent. One of the advantages, Opera says, is that the blocking script will prevent scenarios in which an item you checked out or bought online will "stalk" you, appearing in numerous ads on Web pages.
Opera
Opera's menu system appears to have changed, consolidating all of the available privacy options into a single location.
To read this article in full, please click here
Source:: IT news – Internet