Intel hires ex-AMD fellow, Xbox chip designer John Sell to oversee chip security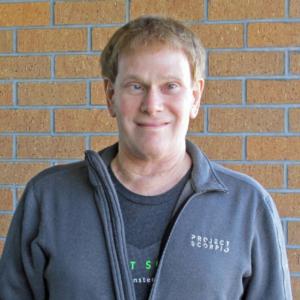 Intel has hired another big name: John Sell, the ex-AMD fellow and Apple architect who designed the Scorpio and Scarlett SOCs for Microsoft's Xbox One, as a fellow overseeing chip security for Intel.
John Sell / LinkedIn
According to Sell's LinkedIn profile, Sell left Microsoft to join Intel in May. Sell lists his official title as an Intel fellow, responsible for "Security for Intel Architecture, Graphics, and Software." An Intel spokeswoman confirmed Sell's hire. Sell will report to ex-AMD graphics guru Raja Koduri, senior vice president of the Core and Visual Computing Group at Intel, "focusing on architecture and security innovation," she said.
To read this article in full, please click here
Source:: IT news – Security