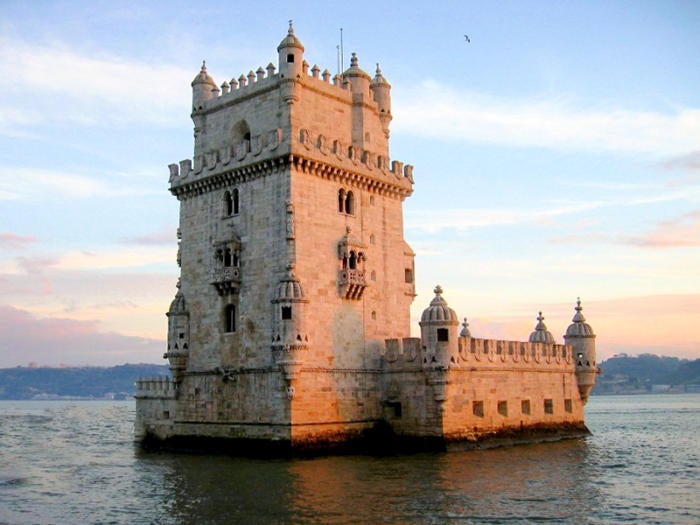 Can you even tell if a breach has occurred? Have you inventoried its vulnerabilities – and taken steps to prevent, for example, a $22 million per minute loss due to a SAP breach as experienced by one Fortune 100 company? Or have you concluded that the scale of SAP ERP implementations makes it just too big to manage? Ask yourself these 10 questions – compiled by David Binny, vice president of product management at Panaya, and gleaned from its analysis of thousands of SAP landscapes – to find out if your SAP is safe.
To read this article in full or to leave a comment, please click here
Read more here:: IT news – Security
How fortified is your SAP against security breaches?