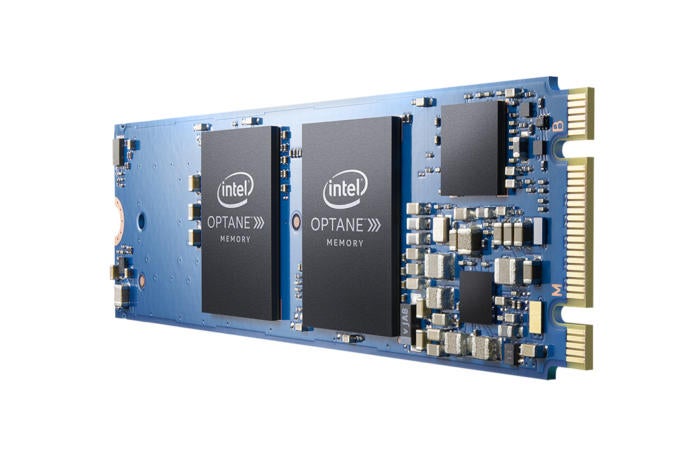 You know Optane offers a thousand times the switching speed of an SSD. You know it'll work with Intel's newly announced Z270 chipset and Kaby Lake CPUs. And now you know what it'll look like.
A day before CES officially kicks off, Intel shared a couple of pics of its highly anticipated Optane non-volatile memory drives.
Pricing, availability, and even capacity weren't released with the photos, but the initial drives are expected to be 16GB and 32GB in size. They'll be used with Intel's Rapid Storage Technology to cache hard drive performance. SSDs are already being used to cache hard drives with RST, but the question is how much of a difference it'll make using Optane drives instead of today's SSDs.
To read this article in full or to leave a comment, please click here
Read more here:: IT news – Hardware Systems